PRESENTATION

Let me first present myself : my name is Christophe Boxus, I'm living in Belgium, near Brussels, and I am since nearly 40 years a motor racing and car modelling enthusiast. What I prefer is Endurance racing, like the 24 hours races at Le Mans, Daytona or Francorchamps, the 12 hours at Sebring, or the 1000 Km at the Nürburgring, Monza or Brands Hatch… and, as you will understand by visiting this site, I have a little
preference for Porsche racing cars.

The goal of this site is first of all to share my passion with other motor racing enthusiasts from all around the world. I found a lot of books or internet sites having Porsche racing cars as subject, but they never are just as I like. So I decided to create a kind of catalogue of the Porsche cars who raced in the most popular long distance competitions, or in the single make but so attractive Supercup or Carrera Cups.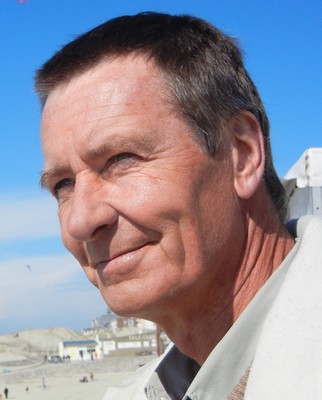 I know it will take a long time and a hard job to have something representative of this long and successful history. Only a few races are covered for the time being, but I try to ad some new pages as soon as I get time.
THANKS

First of all, I have to thank my wife and my son Arnaud for the patience they have during all those hours I spent on my computer.
I then would like to thank my friend Bernard, who took all the technical part of the realisation on his shoulders. Without him, this site would probably never have been launched.
Special thanks also to some Porsche fans like François who help me providing missing pictures and helpful informations.
And, at least, many thanks to all the enthusiasts who made the pictures you can see here.

ABOUT THE PICTURES
Of course I know it is forbidden to use pictures from somebody else without asking him the permission to do so. But you have to understand it should be very difficult, even if I know who took the picture (it's not always the case), to ask a permission for each of them. If somebody, author or owner of a picture, doesn't agree I use it, please just contact me and I would remove the picture from the site as soon as possible. Once more, my only goal is to illustrate this famous period of motor racing history, and nothing else. Please note that this site has absolutely no commercial goal, and that all pictures are presented in small format and low resolution.

ACCURACY

I try to be so accurate as I can when publishing data, results, names, references, etc… But nobody is perfect. So, if you find any error or missing information, just let me know. It would be a pleasure to improve the content of the site day after day.
On another hand, as you will see, there are some pictures missing here and there. If you have a picture who could help to fill a gap, your contribution would be highly appreciate.
IN THE FUTURE
I try to cover some new races or championships to the site as regularly as I can… but it takes time. Anyway I hope you will visit the site to see the evolution. To make it easier, you can check the last additions by clicking HERE.