PRESENTATION


Let me first present myself : my name is Christophe Boxus, I'm living in Belgium, near Brussels, and I am since nearly 40 years a motor racing and car modelling enthusiast.
After having made a lot of models at the 1/43th scale, I turned to the 1/24th kits. A few sabbatical years after, I began to collect, since about 2009, those nice little 1/87th scale models. Some of them are really well detailed, they are usually not too expensive, and, last but not least, they don't need too much place…

The goal of this site is of course to show my collection, but also and even more, to share some information, ideas, tips,… with other 1/87th enthusiasts. I don't find very interesting to build and to collect models alone, each in his corner.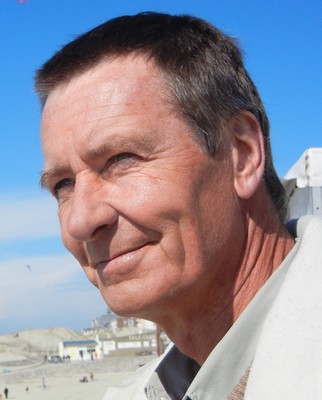 THANKS

First of all, I have to thank my wife and my son Arnaud for the patience they have during all those hours I spent on my computer.
I then would like to thank my friend Bernard, who took all the technical part of the realisation on his shoulders. Without him, this site would probably never have been launched.

ACCURACY

I try to be so accurate as I can when publishing data, results, names, references, etc… But nobody is perfect. So, if you find any error or missing information, just let me know. It would be a pleasure to improve the content of the site day after day.

IN THE FUTURE
I try to add some new models to the collection as regularly as I can… but it takes time. Anyway I hope you will visit the site to see the evolution. To make it easier, you can check the last additions by clicking HERE.